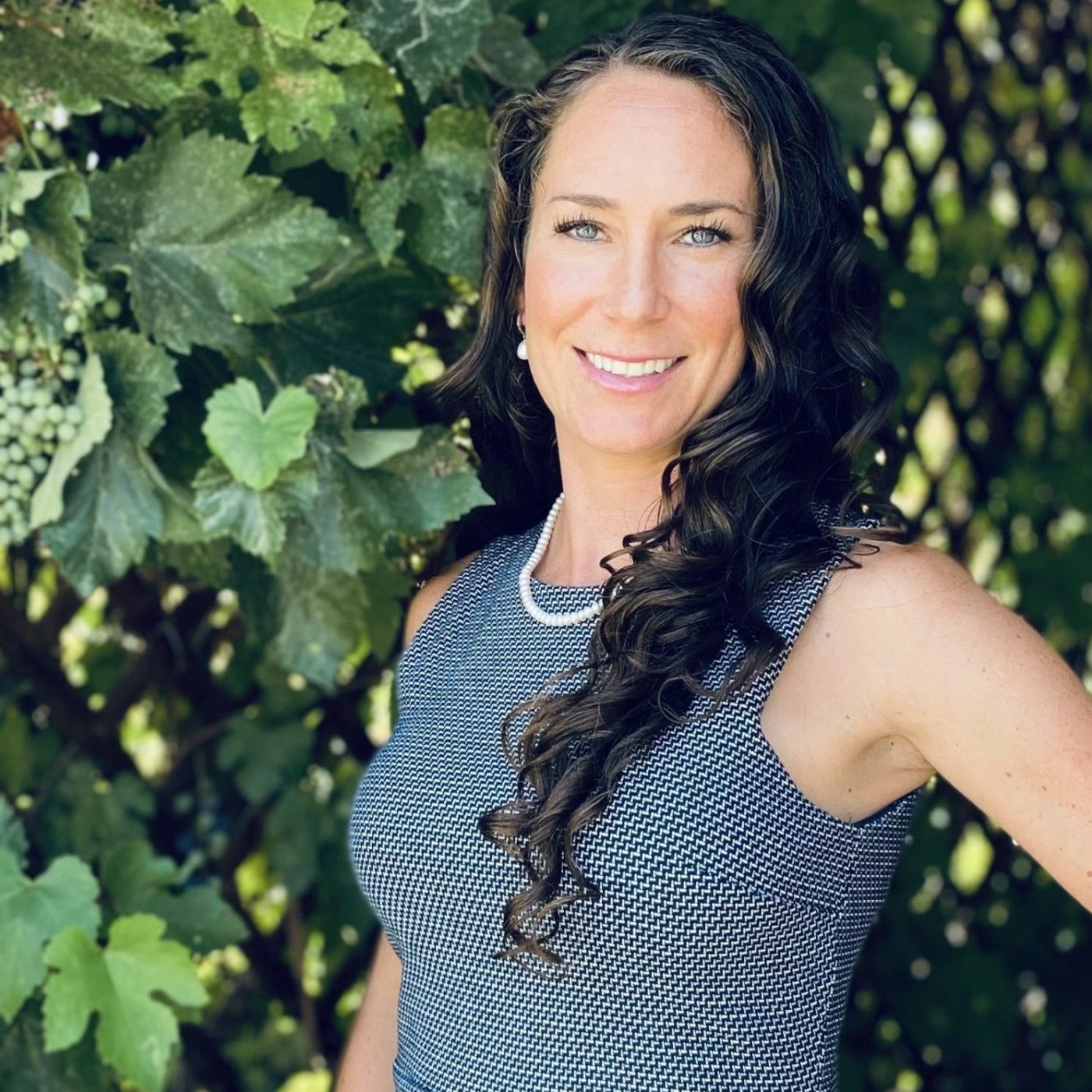 Brenna Simmons-St. Onge, Executive Director of The Alliance Center.
Karen M. Robinson, CFA, co-founder of Cook Street Consulting.
Lee Reichert, Deputy Attorney General - Business & Licensing, State of Colorado.
Joe Garcia, Chancellor of the Colorado Community College System (CCCS).
Damon Barry, Managing Partner, Ballard Spahr's Denver and Boulder offices.
Michelle Adams, founder of Hello Legacy, and the Law Office of Michelle Adams, LLC.
Julie Reiskin is the executive director of the Colorado Cross-Disability Coalition (CCDC).
Mira J. Finé is a tax consultant with over 30 years of professional experience providing tax planning and compliance services.
Carey Dobbertin is the former CFO and treasurer at Gary Community Investments.
Alisha Brown is the Senior Vice President at The Foundation for Sustainable Urban Communities.